SMATV
Jaber Al Mas Trading LLC is a specialist in the design, installation and maintenance of Communal Television Distribution Systems. We provide a complete range of custom installation services to the residential, commercial and industrial sectors.
SMATV (Satellite Master Antenna Television) or IF Distribution system as it is commonly known  is a network capable of delivering multiple satellite services in a MDU (Multi Dwelling Unit). Our SMATV system also known as Integrated Reception System (IRS) is capable of delivering digital satellite TV services, Broadband Internet services and CCTV in the same network. The system distributes digital signals from the Communal Antenna to each home in the MDU.
This green concept helps to end disputes with your tenants about putting dishes all over your property as you are already providing them with a solution. The residents won't have to install individual dishes on their balconies or on the roof-top. This helps in maintaining the appearance of the area and preserving the aesthetic look of the property. Our solutions are cost-effective, expandable and transparent to all value added satellite services.
SMATV systems are useful in and needed in:
Residential buildings blocks
Local authority buildings
Dormitories & Camps
Home distribution in Villas
Schools
Health clubs
Oil Platforms and Rigs.

Our SMATV Services include:

Designing a custom satellite distribution solution for your property
Pre-wiring and termination of cable at each location specified at the apartment
Maintenance of the distribution network
Installations, Relocations, Subscription renewal services for the customers
SMATV Systems enhance building services, protect buildings from damage and unsightly installation of satellite antennas and provide building owners and landlords with a solution that meets both their needs and the needs of their residents. With the huge amount of planning that goes into any development sound advice from the start is critical.
We work closely with Architects, Interior Designers, Property Developers, Building/Construction Companies & Building Owners to ensure throughout the installation, from the initial design stage to the final commissioning of the network, a high standard of work is maintained. Our highly trained and experience installation and network support teams are on-hand to offer their full support throughout the installation and thereafter.
Benefit to the Landlords:
Minimal Dish Solution: Helps preserve the aesthetic look of your property while providing services to all the residents in the apartment. Moreover you are not restricting the viewing choice of the residents.
Competitive Advantage: Get a competitive edge over your competitors by providing this facility which in the short term will be a necessity. Whatever other features you provide for your buildings, TV is the appliance with which the residents spent their maximum time, hence facilities on this front will be valued and appreciated the most.
Cost Savings: The network supports Broadband Internet as well as CCTV. Hence you can save on the costs by offering all these in one single solution. A huge saving, all these for a cost less than that of the CCTV services alone that you have promised your residents.
Security for residents: Since we undertake the maintenance and after sales support functions too, you won't have to worry about different people walking in to your property on account of maintenance, service and so on.
Other benefits are:
Reduced aesthetic and physical damage to buildings caused by multiple dish installations and cable runs.
Reduced risk of disputes from tenants over dish location.
Reduced problems with local authorities over planning consent issues caused by multiple dish installations (An outlook for the future).
For Best results, the builder is required to consult our services at an early stage.
JAM can offer a wider range of options as well as a more cost effective system the earlier we are involved. It can take a considerable amount of time to plan carefully and install a system.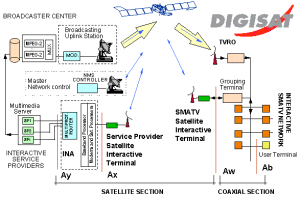 We are the Main Distributor for "OSN","OSN Pehela", "STAR", "JAZEERA" & "ZEE" Network.
Digital Receiving Systems
Satellite Receiving Equipment – HUMAX, TRIAX,TELEVES
Pay TV Channels Subscription – SHOWTIME , JAZEERA , PHELA,
MATV & SMATV System – TRIAX , TELEVES , ASTEL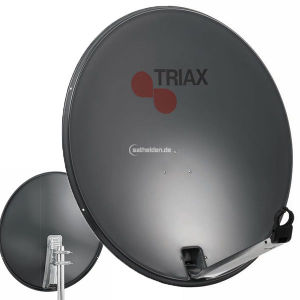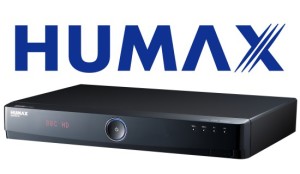 Communication Devices & Cables
Telephone System – Panasonic ,NEC , Avaya
Office Intercoms – Comelit , Ai Phone
Public Address System – MERLAUD ,MILBANK ,BOSCH
Back Ground Music   – MERLAUD , MILBANK , BOSCH
Audio Visual Systems -Panasonic , Harmonkardon , Denon , Bose
Harmonkardon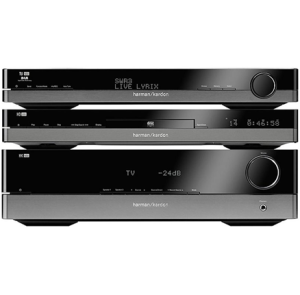 Denon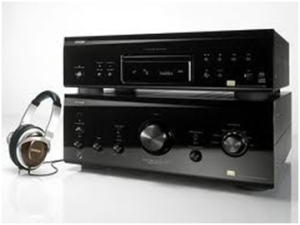 Optical Fiber Interfaces for networking – CISCO
Cables – Beldon ,Ducab ,Delta , ASTEL , PROLINE
Data Center
Cabinets ,DB , Patch Panel ,RJ 45 Face plate with modules , Patch Cords and accessories
Panel with Observation devices
---